Congratulations to Stefan Kelly for winning the best poster award at Biomaterials Day.
Read More →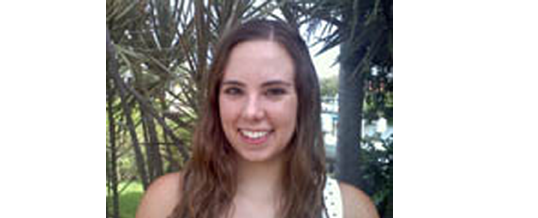 Congratulations to Kelsey Crannell for being accepted into the 2013-2014 University Scholar's Program!
Read More →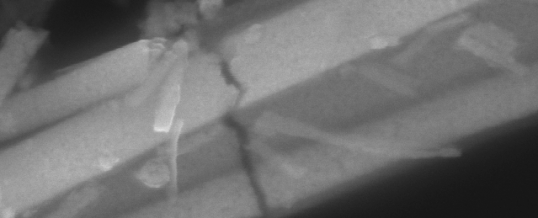 Justin Starr's paper outlining a new method to fabricate multi-layer and multifunctional nanofibers has been published in the Journal of Materials Chemistry C. This work is highlighted in their "Rising Stars, Young Nanoarchitects in Materials Science" web-themed issue.
Read More →